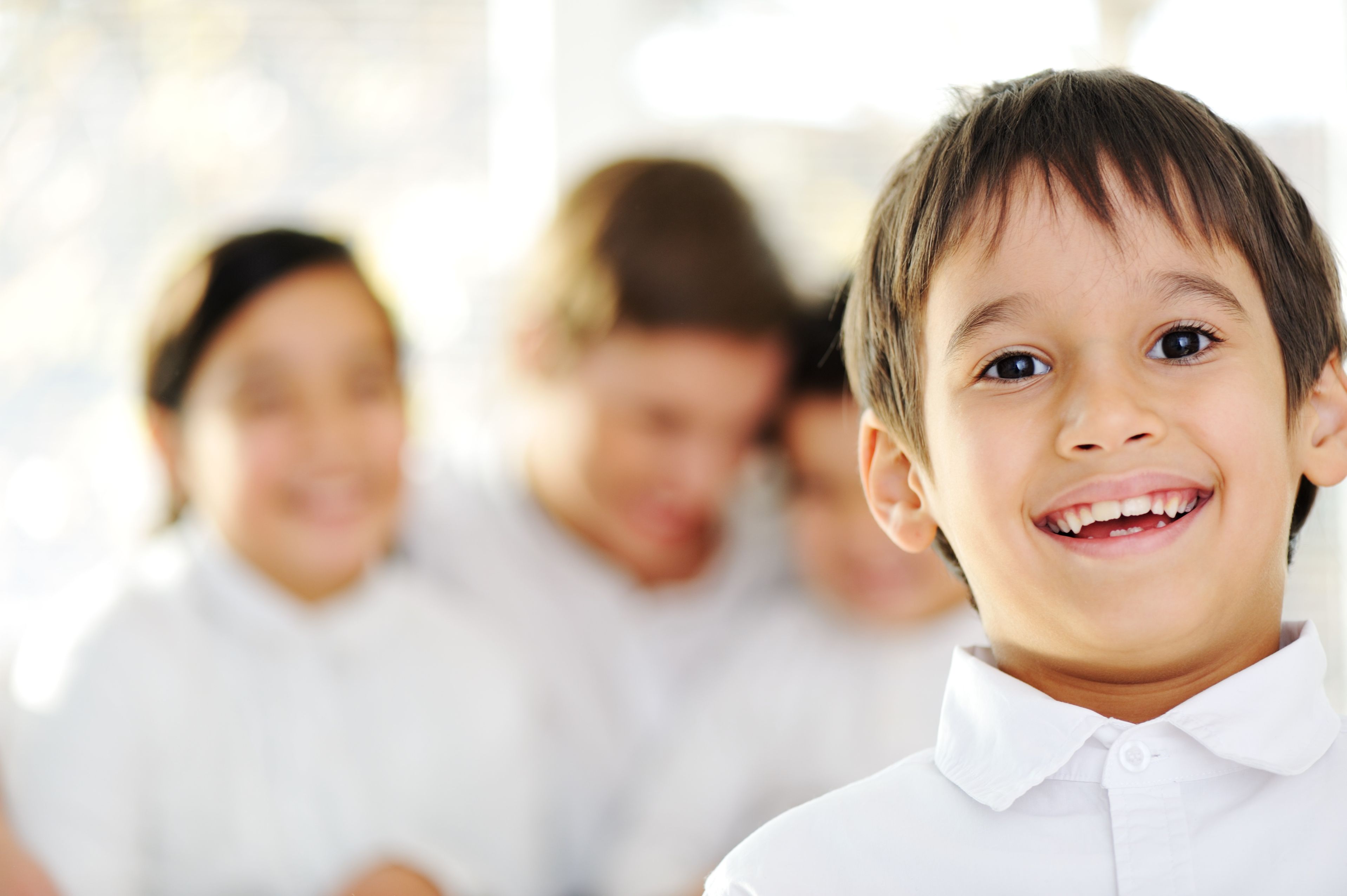 There are two important reasons why you should bring your child to our dentists. First of all, as specialists in pediatric dentistry, you can count on us to have particular information needed for kids' dental care. Many adult dental practices also see children, but we focus on kids only at Bangor Children's Dentistry.
The unique circumstance and challenges involved, like the transition from losing primary (baby) teeth to the eruption of permanent (adult) teeth and getting a head start on straighter teeth with interceptive orthodontics, are best-handled by a dentist who works with kids day in and day out.
Second, our office has been tailored to be welcoming and comfortable for children. This ensures that your child's early experiences with dentistry are positive ones, setting the stage for a lifetime of visits without undue anxiety. The first appointment for your child will be focused on getting acquainted with our office, equipment, and staff.
The more they feel at ease and familiar, the more likely the session will go well. As part of an initial dental exam, X-rays will be taken to find any cavities that should be filled. A visual inspection of your child's teeth and gums is done to detect any concerns to address. Also, their occlusion bite is checked to see if it is properly aligned.
A teeth cleaning serves to remove any plaque, tartar, and food remnants between your child's teeth or hidden in gum pockets. Our focus is on prevention, and few things are more effective than teeth cleaning in the avoidance of tooth decay and gum disease. Fluoride treatments can also be an excellent method for keeping your child's teeth strong and healthy.
Our kids' dentists will keep you informed about your child's progress and provide helpful advice on vital things like nutrition, how it contributes to dental well-being, and how to deal with teething. You should always feel free to ask any questions that you have. Our goal is to be your partner in helping your child to achieve optimal dental health.