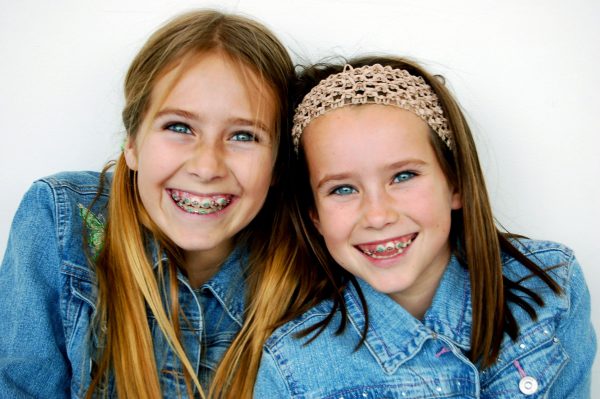 Our Bangor kids' dental care is based on a foundation of prevention. It is definitely easier to avoid cavities, gum disease, tooth alignment problems, and more than it is to treat those issues once they have had an opportunity to progress.
Here at Bangor Children's Dentistry, we are committed to creating and maintaining a positive, welcoming, fun environment for your child free of anxiety and worry. It is vital to lay the groundwork early so that your child will see our office as a place of comfort, not one to fear. This sets the stage for a lifetime of good experiences with dentistry.
It's not only a good idea, but the American Academy of Pediatric Dentistry recommends that your child gets their first oral hygiene appointment when they turn one year old. From there, our pediatric dentist will work closely with you to provide the absolute best possible treatment, guidance, and recommendations to ensure your child's teeth remain strong and healthy.
Our Bangor kids' dental care will help offer you tips for cavity prevention, including discussing the vital role that nutrition plays. Of course, if a cavity is detected, a filling will be applied to address it as soon as possible.
Fluoride treatments can be effective in keeping tooth decay from forming cavities in your child's teeth. We believe every possible tool that can be utilized should be considered. What is of greatest importance is that their primary (baby) teeth remain in good condition so that they fall out on their normal schedule, allowing room for the permanent (adult) teeth to erupt.
Orthodontic treatment is also a big part of our Bangor kids' dental care. Instead of waiting until adolescence, they can benefit from interceptive orthodontics as early as age 7. Not only can this save money on more complex treatment later, but it will typically be easier on your child, including the possibility of avoiding traditional braces in their teen years.
Most problems, be they dental, periodontal, or orthodontic, will typically become more severe if they are not addressed early by our Bangor kids' dental care professionals.