Fun
We have books, games, TVs, and a kid-friendly environment for children to feel more at home.
Games
Most of the time the children know how to play the games better than the adults!
Comfort
Chairs for the parents in the treatment rooms, headphones and TV's everywhere, murals painted everywhere, anxiety medication, and prizes for the children.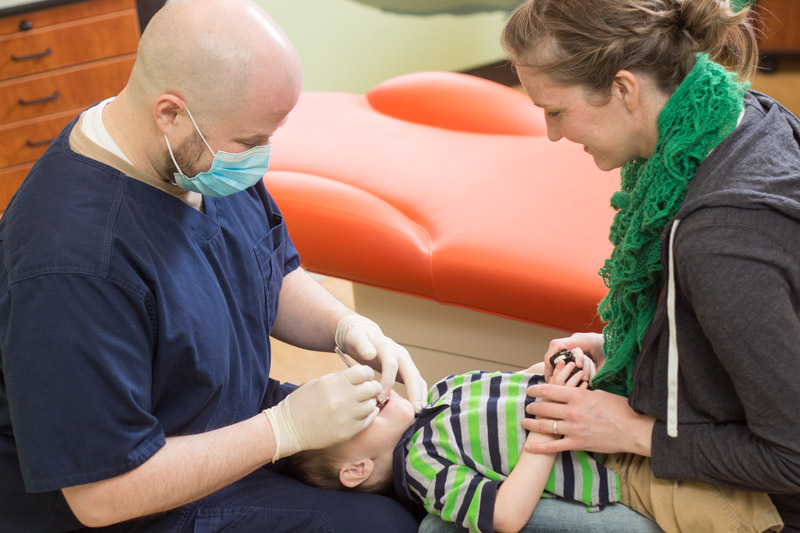 Professional Treatment
At Bangor Children's Dentistry we are dedicated to providing a compassionate environment for your child's dental care.
Request an Appointment