Pediatric Dentist in Bangor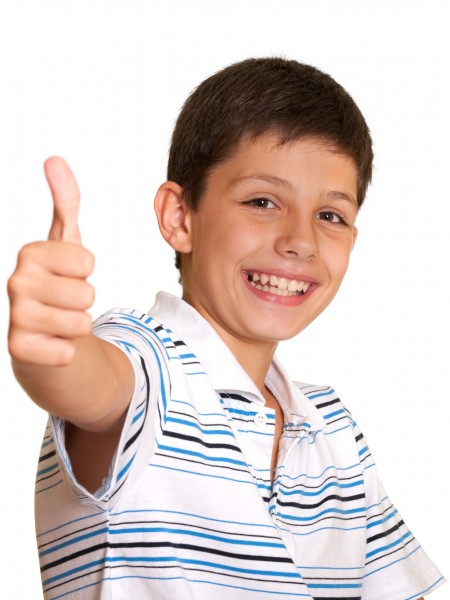 Our Bangor pediatric dental practice is committed to providing gentle, friendly, and comprehensive dental care to infants, children, and adolescents. We believe good oral health is vital to a child's development. We're here every step of the way. We take pride in creating and maintaining beautiful, healthy smiles for our young patients in a fun, lighthearted environment.
We focus on establishing oral health habits that last a lifetime, with education and prevention as our primary tools. Paying attention to each young patient's specific needs and preferences is part of what distinguishes our Bangor dental practice. It is our goal to provide your child with a wonderful dental experience and a happy, healthy smile!
We hope that you will find this website to be a useful and interesting resource for all concerns regarding your child's oral health in Bangor. If you would like more information about any of the procedures we offer or to request an appointment, please contact our office. We will do everything possible to ensure your child's visit is pleasant and comfortable.